services
We are a production company based in Honolulu, Hawaii providing complete services
from product design, production, inventory control, and trading for distribution.
PACKAGING
With great care given to choice of materials and design, we bring life to our customers' products with original ideas while meeting budget requirements.
素材やデザインにこだわり、お客様の用途、予算に合わせたオリジナル品をカタチにします。
PRODUCTS
We develop strategies for production as well as creating and managing products such as promotional items, print materials, signs, and more.
プロモーション・グッズ、印刷物、 サインなど様々な商品を 企画、制作、管理します。
NETWORK
We are a global company with strong ties to companies in Hawaii, China, Japan and mainland USA.
ハワイ・中国・日本・アメリカ 本土に強いネットワークを持っ ています。
About US
We design & develop quality products to help you.
Developing Creative Products and Services with Passion since 1995.
QUALITY

Every step of the way

SPEED

Keeping you up-to-date

ALOHA

Our added touch
CEO MESSAGE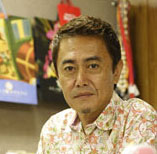 好きなものはバーボン。 座右の銘「一意専心」
When I established this company in 1995, the high economic bubble in Japan ended and people began to seek more genuine products. They sought to save on costs, yet still produce high quality items. It has been twenty years since I had started responding to these contrasting demands. The items people want haven' t changed significantly since then, however, the consumer environment changes constantly and customer expectations are ever-increasing. How can we offer customers the high quality products they need at low prices? To do that, we consider not only the item itself but also all the elements around it. In coordination with our global partners, we will carefully calculate the logistics of a product' s manufacturing and distribution. With that, Mace Group continues its mission of product quality, care for the environment, and a high regard for honesty, replete with creative ideas to enrich people' s hearts. We never tire in providing high quality products and services to satisfy our customers, and we look forward to doing business with you in the future.
創業20 年、培われてきた経験を活かし、社会に貢献し続ける企業を目指します。 1995 年創業当時はバブルという虚像の時代が終わり、世の中が「本物」を求め始めていました。 「コスト削減と高品質」・・・この相反する要望にお応えするべく20 年が経過いたしました。 20 年の時が経過しても皆様方が求める"モノ" は変わっておりません。しかし環境は絶えず変化し、厳しさも一層増しています。 高品質な商品をいかに低コストでご提供できるか。それには、"モノ" に対してだけではなく、取り巻くすべての要素も追求しなければなりません。 そのため私達はグループ内での物流なども視野に入れ取り組んでいます。 そしてメイスグループは「品質」「環境」「誠実」を守り、人々の心を豊かにする創造型の理念を持ち、一丸となって歩んでまいります。 常にお客様に満足していただける高品質な商品、サービスを提供し続けるメイスを今後もよろしくお願い申し上げます。
Get in touch with us
Have any questions? Drop us a message. We will get back to you as soon as possible.
NEWS
What is happening with Mace International?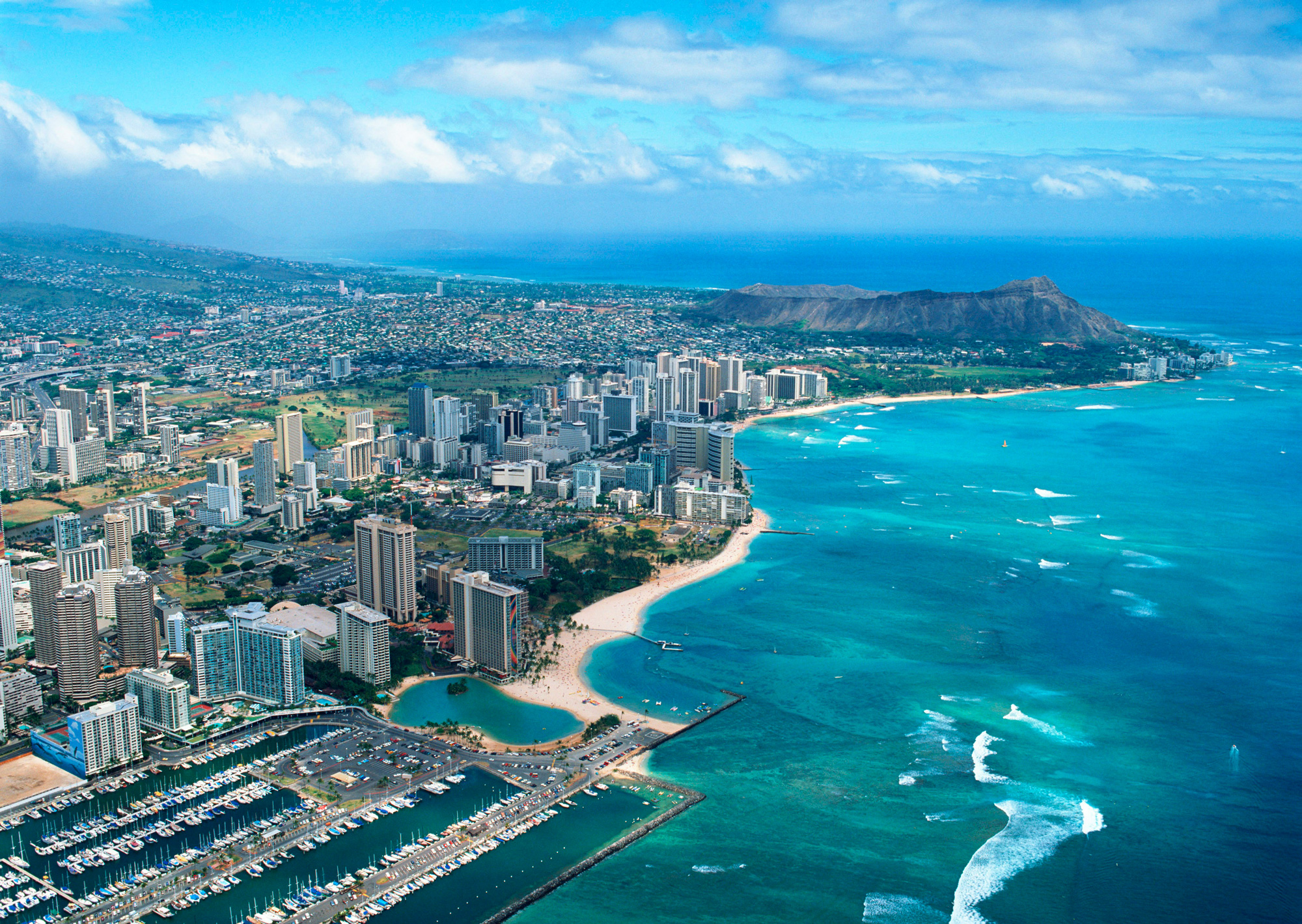 June 1, 2015 Now it has a brand-new design and pictures of our core products. 携帯でも見れるレスポンシブサイトになりました!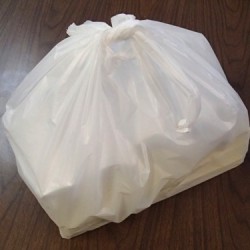 Important notice regarding Hawaii's Plastic Bag Ban effective July 1, 2015. Please visit http://www.opala.org/solid_waste/archive/plastic_bag_ban.html for more information. ハワイでは、プラスティックバッグ(ビニール袋)は使えなくなったんですよ。
Previous
Next